#Jamnagar's Best Bulk SMS Marketing Provider
Bulk SMS Marketing Service Provider In Jamnagar
Get promotional or transactional sms to promoting any services or products with bulk sms service in Jamnagar city 
Bulk SMS is used to be promoting product, services, offers, coupons and information to user, Messages are directly delivery to your mobile phone's inbox, some of sms are in promotional inbox, and important sms are delivered in transactional inbox, Transactional Bulk SMS are important SMS sending by Banks, ATM or other website where you registered for latest update or account information.
Just Whats'app us for more information about bulk sms service provider in Jamnagar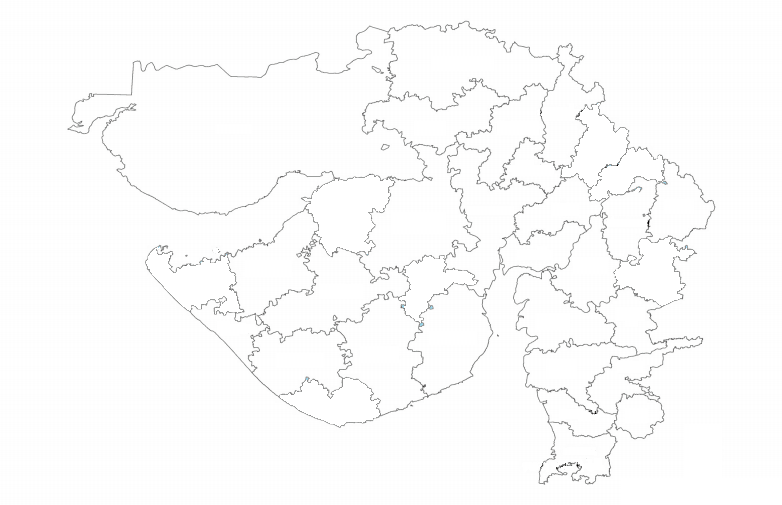 Bulk SMS Marketing Service Provider In Jamnagar
Promotional Bulk SMS : Working in 9Am to 9Pm for promoting service, offers, and product, it is deliver on NON DND Number only.
Transactional Bulk SMS : Send SMS in any time 24/7 days availability, transactional sms allows you to share information OTP instantly to customer, these types of sms are deliver to both DND or Non DND Users.
Benefits of using bulk sms service
Bulk SMS Marketing is price effective
Build a Connection with your customer
Trust of Brand
Instant Deliver Information
Get more leads
FREE Database Over 2 Lac Quantities
Ampala Providing Free Genuine Database of Jamnagar City, When you purchase 2 Lac SMS, the data include mobile numbers, email, address and some related details.
How to Register DLT :  For Using Bulk SMS Service, Customer must have to register in DLT portal of any operator, Jio, Airtel, BSNL, SmartPing
For Registration These document will be required,
1. Any Business Prove ( Ex : GST Certificate , Trade License..etc)
2. PAN Card ( it is Mandatory for all sms user )
3. Valid Email id
4. Valid Mobile Number for verification


After Registration, you must have to register your SIX DIGIT Sender id, and template. 
Rules of SMS :  Users must have to follow these rules.
1. Without DLT SMS will not delivered to your end customer.
2. Illegal or Fake SMS Not Allowed. ( Account will be suspend  )
3. Sending Promotional sms on DND Number ( User must have to take responsibility )
4. Using Fastest API SMS Service for Information & OTP can not use for promotion.
5.All the data will be deleted within month for security reason. 
DLT Registration
Approval of Sender id & Template
Updating in System
Ready to use
Bulk SMS Marketing Service Provider In Jamnagar
Important Note :  DLT Registration is compulsory for all bulk sms user ( using sms now it mandatory to register your sender name or template )
Ampala Info Service Jamnagar best bulk sms service provider provide you FREE DLT Registration.
160 Character Count One SMS
Invalid Or Duplicate number will delete automatically
Pe id & sender name, template id should be compulsory
Send multiple sms in single click also you can schedule.